David Rudisha: Beyond Numbers (by tsevis)
A typographic portrait of David Rudisha made out of numbers of his incredible world record and other related information. Created for SPIKES, the magazine published by Haymarket Network in conjunction with the IAAF and UK Athletics.

Best viewed large.
Attention: Big file. (9498 x 11685 pixels = 31.7" x 39.0" @ 300 ppi)
Alternately you can zoom in to the high res (68 megapixels) file with Microsoft ZoomIt.

Made with custom developed scripts, hacks and lots of love, using my Mac, Synthetik Studio Artist, the Adobe Creative Suite and good music.

Some details: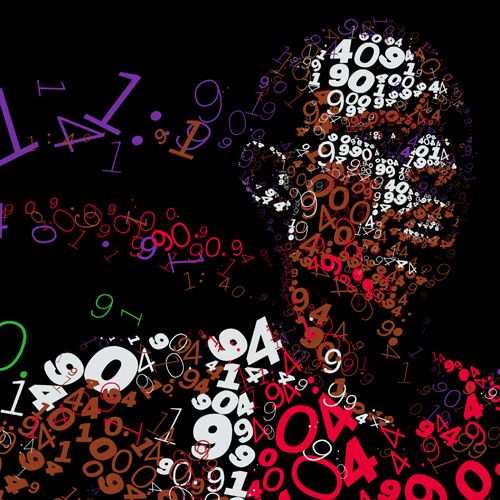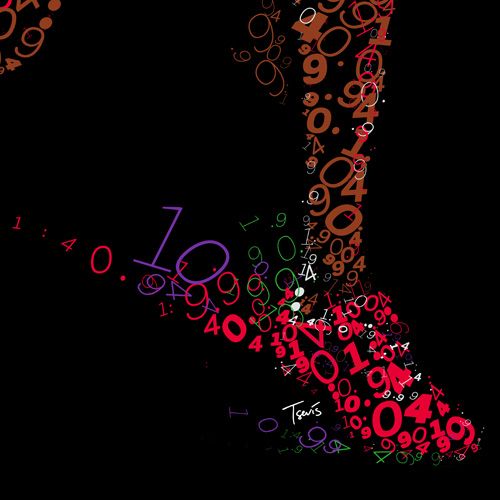 Many thanks to Jon Butterworth @ Spikes magazine.

See all my Sport Illustrations.