Barack Obama: Stars, stripes and ideals (by tsevis)
A poster for Design For Obama, a great grassroots project by Aaron Perry-Zucker and Max Slavkin.

Best viewed large.
Attention: Big file. (8673 x 11224 pixels = 28.9" x 37.4" @ 300 ppi)
Alternately you can zoom in to the high res (97 megapixels) file with Microsoft ZoomIt.

Made with custom developed scripts, hacks and lots of love, using my Mac, Synthetik Studio Artist, the Adobe Creative Suite and good music.Partially based on a photo by Spirit of America downloaded from Shutterstock.

Some details: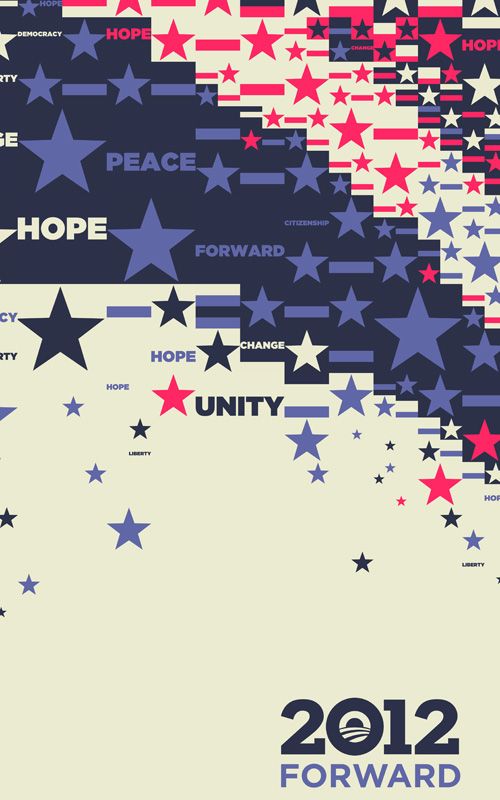 This artwork is NOT for sale. You can download it and use it for free. Please don't use it to express hate, racism or anything negative. Please respect the Creative Commons license scheme. If you feel tipsy please donate to the Obama-Biden 2012 campaign.

See all my Posters for Design for Obama.
See all my Obama artworks.

FORWARD!
theyluvdonnie reblogged this from planetofconfusion